On Demand Webinar
How to Build More Sustainable Talent Pipelines.
Watch now as Mike Beeley, CEO, Lightbox Communications joins Raife Watson, Director of Partnerships, Compono to explain:
The benefits of switching from reactive recruitment to proactive hiring

How you can use recruitment marketing to reach a new pool of potential candidates

What sourcing channels you should explore to target specific talent segments

How to embrace this new way of recruiting in your organisation and get stakeholder buy-in
"We have to stop our hunter mentality of chasing talent when needed, and move to a farming system of building an environment where we know we can deliver sustainable talent results."
Mike Beeley
Lightbox Communications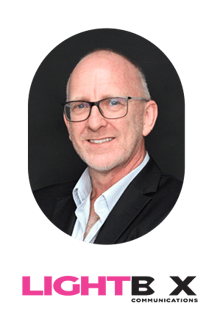 Mike Beeley
CEO, Lightbox Communications

Mike has spent the last 30+ years helping global and local organisations understand their Employee Value Proposition and how to market their employment proposition to their target audiences through traditional and emerging media.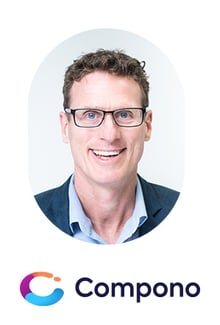 Raife Watson
Director of Partnerships, Compono

An accomplished C-suite leader, Raife Watson has led and guided global and startup technology companies for over 20 years. Raife is a strong believer in the power of technology and how it can advance business productivity and enable people's lives to be easier.