On Demand Webinar
How Aurizon leveraged Next Gen learning technology to radically reshape learning outcomes and costs
The learning landscape is changing rapidly. New innovations and advancements in L&D have changed the game – not only in learning outcomes, but in the cost of delivering learning programs.
In this on demand session, Tim Pease, Manager Capability & Development, showcases the journey Aurizon has undertaken to transform its learning strategies, and the business benefits it has realised along the way:
How the reliance on operational assets was reduced by 50%

How initial team resistance was overcome

How recognition of competency was achieved
"Our trainees have much more confidence and this is noticed by our assessors who sign them off as fully qualified drivers."
Tim Pease
Aurizon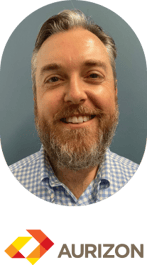 Tim Pease
Manager Capability & Development
Aurizon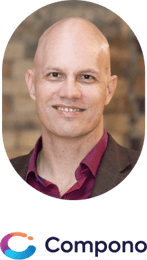 Schalk Pienaar
SVP Learning & Development
Compono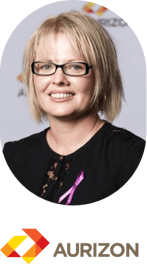 Natika Dendle
Project Manager
Aurizon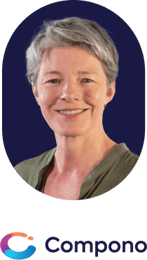 Tanya Fraser
Producer / Project Manager, Immersive Training
Compono