Watch On Demand
The Five Essential Skills Your People Need, Now!
A practical guide for L&D Managers using real learning data across critical skills areas.
Some refer to them as 'soft skills'.
We call them 'essential skills'. Because in the modern workplace, that's exactly what they are.
While the experience of your people will always be important, learning and development managers are realising that experience-alone is no longer enough. The market is changing too quickly. Roles are changing just as fast.
In this on-demand webinar, co-presented by learning experts Go1 and Compono, we took a deep dive into the data, identifying exactly how the needs of employees and the market has changed, and exactly what this means for you.
Watch now as we explore:
How the focus of people development has changed over the past 12 months.

Why you need to think differently about learning programs.

What the data is telling us about learning demand this year.

The Five Essential Skills your people need now.

How to evaluate training to ensure it will deliver real change.
We also examine real-world learning programs, and how to design learning strategies that align to business objectives.
Who is this for?
Learning & Development Managers

Head of People & Culture

HR Managers

Business Leaders

Anyone with an interest in organisational improvement
Watch Now
Enter your details to view
If your organisation was a car, the skills of your people would be the fuel.
And the more fuel you have, the farther and faster your organisation will go.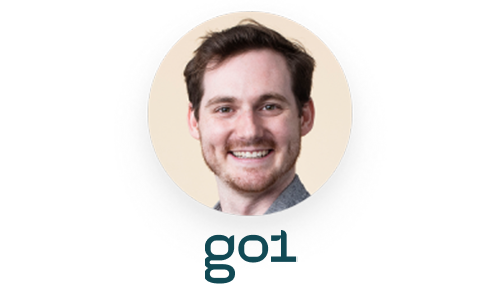 Cameron Cliff
Social Impact Manager, Go1

Cameron is an audience engagement specialist with a focus on strategy, storytelling and designing experiences across multiple platforms. He is focused on transforming the CSR and Social Impact of organisations through eLearning with Go1.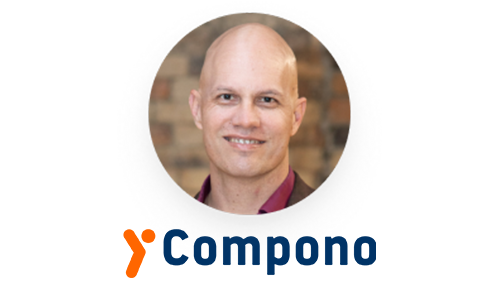 Schalk Pienaar
Chief Content Officer, Compono

Schalk is passionate about developing a streamlined online learning experience. He is a strong advocate of innovation and is focused on carving a new path in an exciting landscape that is the world of work.